Your local and trusted tailor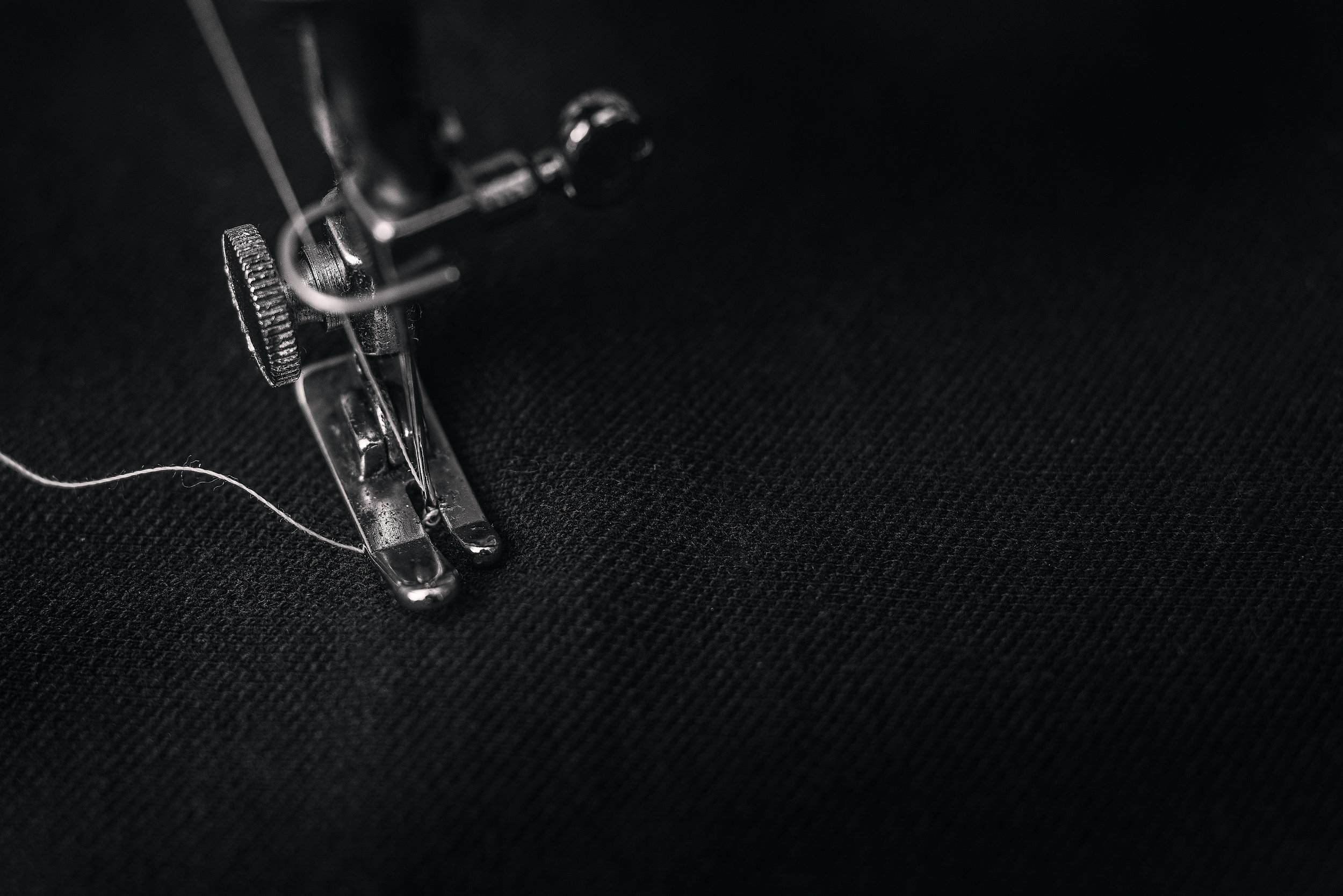 SERVICES
Generations of Craftsmanship
Keo's Tailoring has been offering tailoring services for over 20 years. Highly respected, Keo Khounlo opened his tailoring shop after working for high-end establishments such as Badowers, Mr. B, S&K Menswear and Men's Warehouse.

With over 30 years experience in Des Moines, is profoundly the best tailor in the city. Reasonably priced, quality craftsmanship, and excellent customer service, Keo's Tailor will fit your tailoring needs.
Schedule Appointment
All estimates are free and flexible according to materials and scheduling.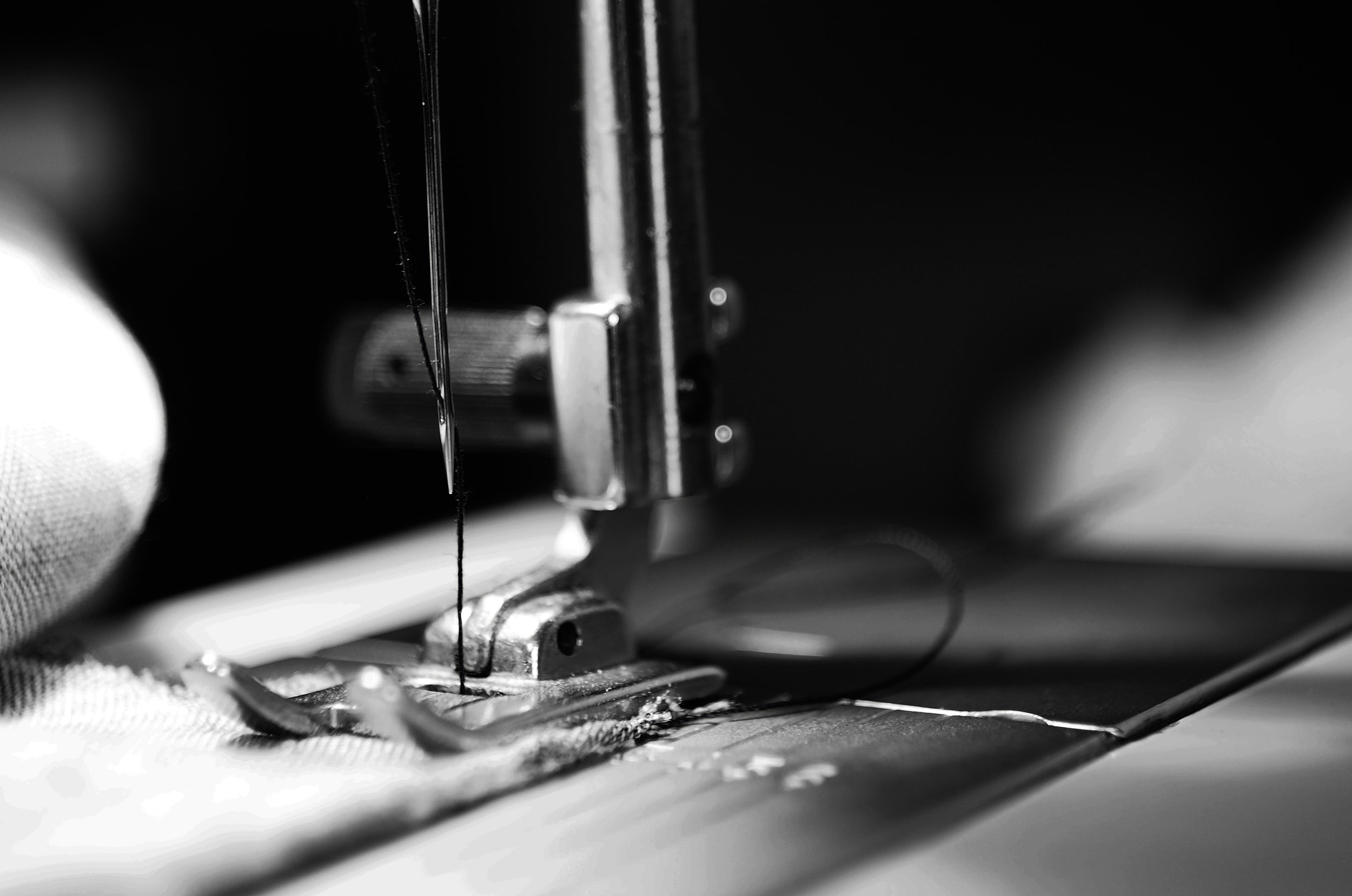 MY PROMISE
I'll only work with the best materials available. I never compromise quality for time and give my clients realistic schedules that accommodate their lives. I strive for honest customer service, and your complete satisfaction.
SEE MY HANDY WORK
About Me
MY NAME IS Keo
I started tailoring around 30 years ago here in Des Moines. My family and I migrated to America as a refugee with our Tai Dam community thanks to the efforts of the Late Robert Ray. My wife and I have two grown children that I'm proud of. I'm happy and proud to live and serve on the south side of Des Moines. Let me help you look and feel your best!